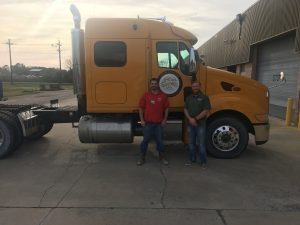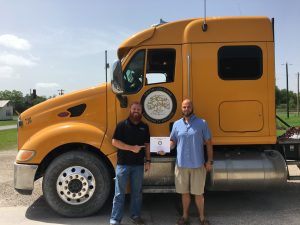 We have opportunities for people to be trained in our Leadership
Training Program or LTP. This is a short or long-term internship where the
volunteer participates in the daily activities of our program. He/she has an
opportunity to mentor students, participate in vocational training, teach
Character Development Classes, and so much more. It is a great way to support
the ministry and receive valuable hands-on ministry experience. This program is
offered to students who graduate from our program and want to further their
leadership skills. Contact us for more information on ways to participate in
LTP.
Participation in LTP allows for involvement in outreach
activities and programs in order to have a greater impact for change. Some of
the activities that volunteers may be involved in are basic education on
addiction and the effects it has on the family, teachings and seminars, drug
awareness campaigns for the community. We are always in search for volunteers
to partner with us to bring change!